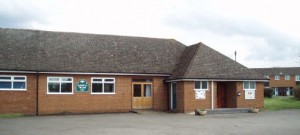 The village hall is the venue for the MASE at Haughton
Carers, the Cared for and Volunteers all come together to share experiences, make new friends and most of all enjoy themselves to ensure a successful evening is had by all.
Address: The Village Hall, Newport Road. STAFFORD. Staffordshire. ST18 9EZ
The MASE is held on the 2nd Thursday in the month 7.00pm to 9.00pm.
So why not come along we would be delighted to see you!