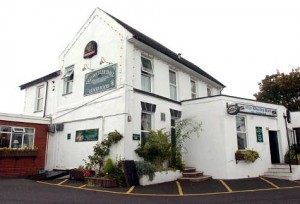 The Trustees of the MASE are sad to announce they will be closing the MASE in Great Wyrley after the Group on 6 July 2015.
This decision has not been an easy one to make; but sadly, although the numbers are still reasonable, we are not getting  enough local people attending to make this group viable for the Charity.
However there is light at the end of the tunnel, as Carers and cared for from Great Wyrley  will be made most welcome if they wish to attend the Hednesford Group which is held at the Aquarius Ballroom  WS15 2EH ,on the last Thursday of the month,  starting at 7.00  and ending at  9.00 .
We would extend our sincere thanks to Kim, Ken and Dave who welcomed us five years ago, and who have supported us every month.
Special thanks to Kim who always laid on a lovely buffet and looked after the needs of the MASE.
Also to our volunteers, past and present – you have all been wonderful and we could not have run the groups without your commitment to the MASE.
Monday 6th July will be the final Group at Great Wyrley, so let's celebrate the fun we have shared and the lasting friendships that have been made over the past five years.